Cinematic Tips for Filming a Vehicle
Today we're going to cover a few helpful tips for filming cars with the
Autel Evo series
.First, we will take a look at the landscape reveal.
By starting out low and close to the car, we can keep our subject large in frame and really emphasize its speed.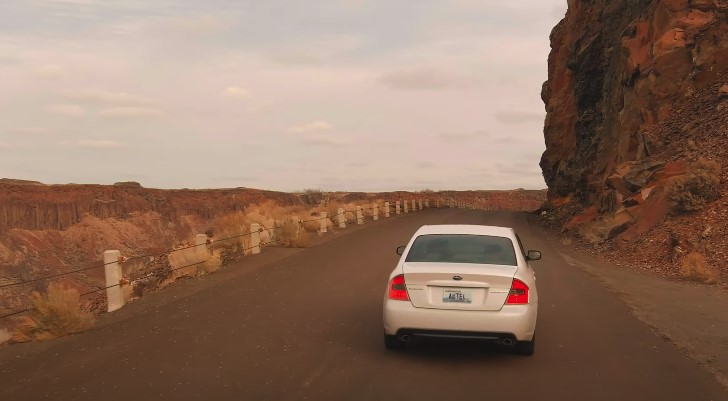 Then, by rising above the car, we can reveal the landscape.
Crossing Over
By starting on the side of your frame and crossing over the other, we introduce a different element of motion into our shot.
Here, we ended it with a rise up to a wide shot.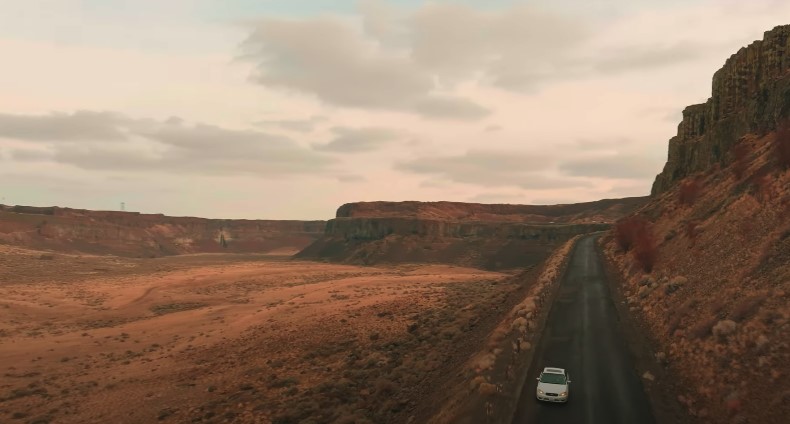 Paring Gimbal & Drone Movements
For dynamic shots of a car that isn't moving, pair a drone movement up or down with gimbal movement. here we pair drones rising movement with a simultaneous tilt down of our gimble. The same action can be applied easily from side to side movement as well.
Get creative and experiment with different ways of revealing your vehicle and your landscape. The possibilities are truly endless.
Dynamic Track
The first intelligent flight mode that can make shooting a car quick and easy is dynamic track. Here we can easily lock onto the vehicle and have our aircraft follow autonomously.
Parallel Track
Similarly we can use parallel track to give a bit of a different look to transitional top down tracking shots.
In this mode, you need control the flight and keep parallel with the car while maintaining a constant distance for easy side profile shots of the vehicle.
When filming a vehicle that is stationary, smart orbit is great for 360 degree views around the car. Using smart orbit here we can get smooth footage of our target that maintains the same distance and speed.
We hope you enjoy these tips and tricks for shooting a car with your EVO series aircraft.